Founded in 1997, Polygel transformed itself from a cable-gel manufacturer to a fast-growing specialty chemicals & life sciences company with manufacturing facilities in Brunei and India and a sales and distribution network spanning over 50 countries. Its customers include some of the leading chemical & life sciences companies globally.
Internationally, the Company is a diversified Performance and Specialty Chemicals business offering over 50 products, including a wide range of Organic Titanates, Zirconates, Phosphates, Phosphites (Organometallic Chemicals), and Phenolics, for applications such as Catalysts for Refineries, Petrochemicals , downstream Polymer processing, Printing Inks, Paints, and Coating industries, Lubricants, Glass coatings, Emission control, Oleochemicals, Pharmaceuticals, Food Processing & Oil fracking.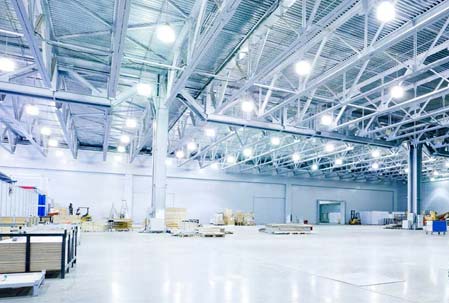 The Company is also a leading manufacturer of Specialty Catalysts used by customers such as Reliance and SABIC. These Catalysts are a combination of specialty chemicals such as Vanadium, Zirconium and Titanium and Polygel is one of the few global manufacturers of these products as well as precious metal and aluminosilicate catalysts.
Polygel's "PUREti" Organic Titanates, with their unique process and formulae, substantially improve the adhesion and crosslinking properties of printing inks, paints, and coatings, as well as improves cure rates, speed and efficacy of reaction, scratch resistance, and remove moisture from the system.
Polygel's range of "PUREstab" Antioxidants continue to provide high-quality solutions for the plastics industry at competitive rates.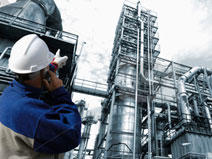 Polygel Industries has shown remarkable growth over the years with the support of 100 plus highly skilled professionals operating from 5 Offices and 2 Manufacturing Locations in India and Brunei. The Company also has a strong R&D center in Singapore which is focused on developing new products for the emission control , packaging and coatings industry and is working closely with the National University of Singapore. The Company filed its first patent in 2019 and is working with partners in Singapore to file 5 additional patents in 2020 and beyond. Innovation, Technology upgradation, Distribution and Product Management are the core functions of Polygel Group.
Polygel is an ISO 9001/14001/45001 :2008 certified company.
Our R&D team works closely with our customers to provide customized products to help them improve the performance, yield and efficiency of their products by using state-of-the-art testing, analytical equipment, and manufacturing processes at the plants as well as the R&D centre in Singapore.